Welcome!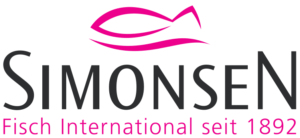 We proudly look back on more than 125 years of trade, experience and competence in seafood!
As a leading importer of fresh and frozen fish, we continuously hold a wide range of seafood products in stock.
And besides the German market, we export to over 15 different countries world wide.
We stay happily at your disposal for any enquiries you may have.